1966 Ferrari 275 GTB And 1965 Aston Martin DB5 Convertible Headline This Year's Pebble Beach Auction
Coveted 1960's classics lead Gooding & Co.'s auction at this years Pebble Beach Concours d'Elegance.
The Pebble Beach Concours d'Elegance is home to the rarest automotive gems in the world, some of which go under the hammer via the show's official auction house, Gooding & Company. This year's auction of blue-chop icons include some of the most coveted 1960s classic cars, headlined by the 1966 Ferrari 275 GTB and the 1965 Aston Martin DB5 Convertible. The auction house touts that the pair as among the most desirable collectibles in the world, adding that the entire selection of cars is among the "finest examples of their type to be found anywhere and ought to appeal to the most discerning collectors."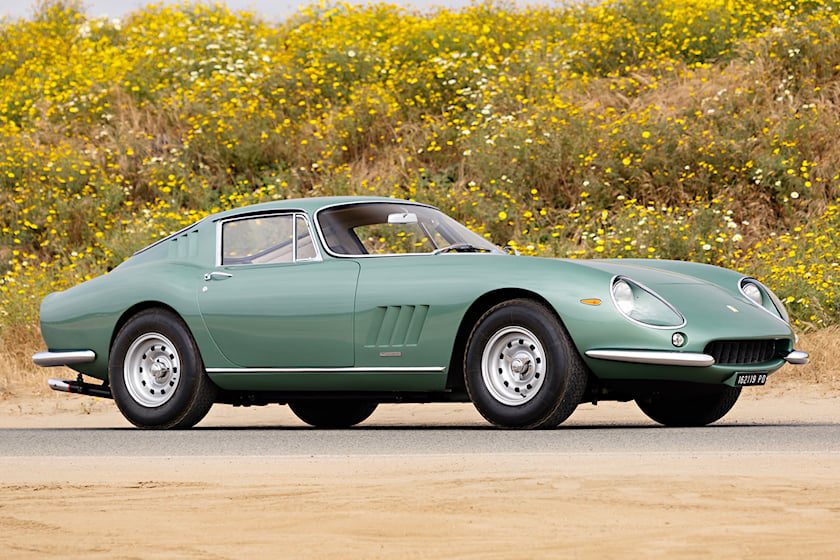 The 1966 Ferrari 275 GTB has an estimated value of $2.8 million to $3.5 million, which is similar to the Ferrari F40's value sold at the Barrett-Jackson auction last year.
The 275 GTB was first introduced at the 1964 Paris Motor Show with design cues inspired by the Prancing Horse's 250 GTO. The Italian automaker rolled out a total of 453 examples of the 275 GTB, which were built over a two-year period. The particular unit to be sold comes with a rare combination finish of Verde Medio (Medium Green) over Beige Scuro (Dark Beige) leather upholstery. The auction house claimed that it only had two private owners through the decades.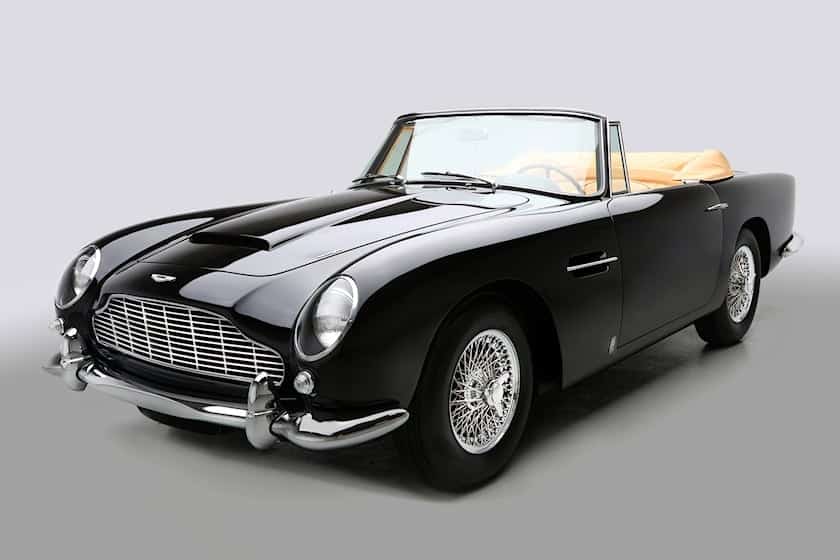 Next on the list is the 1965 Aston Martin DB5 Convertible with a left-hand drive configuration and the great-grandfather of the recently launched DB12 "super tourer." The British automaker built a total of only 123 DB5 convertibles – 39 of which rolled off the production line with this driving layout. Gooding & Company estimates its value from $2.5 million to $3 million.
Another Ferrari up for sale is the 1967 275 GTB/4, a gorgeous automotive art piece, which has an estimated value of $3.25 million up to $3.75 million and was first shown at the 1966 Paris Motor Show. The 1968 Ferrari 330 GTS model also joins the auction with an estimated value of $2.2-2.7 million.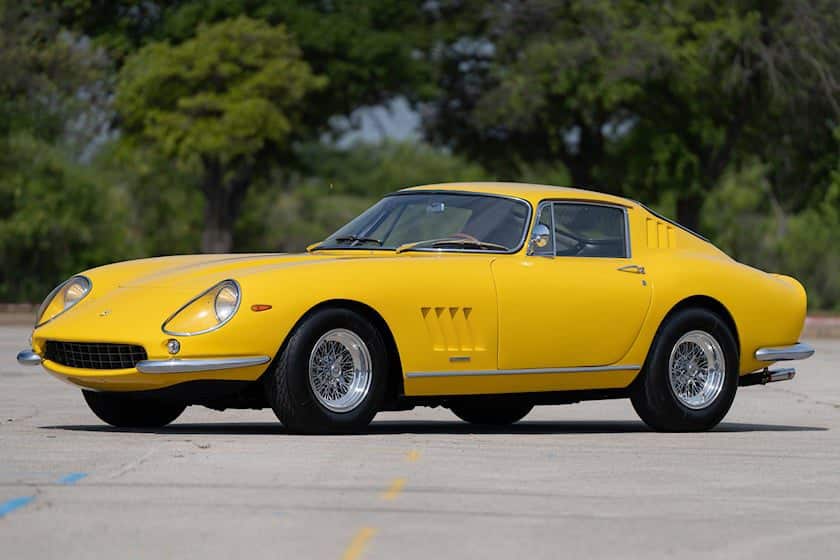 Completing the top five vehicles listed at this year's Pebble Beach auction is a 1968 Lamborghini Miura P400. The restored classic comes with an estimated value of $2 million to $2.4 million.
Other cars of note include the 1958 Mercedes-Benz 300 SL with an estimated value of $1.4 million to $1.7 million. There's also a 1966 Ferrari 275 GTS (estimate: $1 million to $ 1.3 million), and a 1960 Maserati 3500 GT Spider (estimate: $750,000 to $900,000), among others.
Gooding & Company's multi-million-dollar auction at Pebble Beach is set for August 18 to 19, 2023.