Corvette Mike is Looking for These Corvettes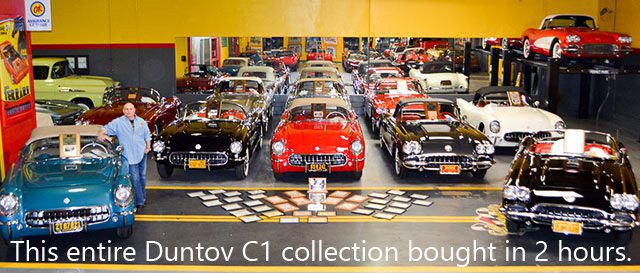 We need inventory NOW!
1956 to 1962 Corvettes – awards a plus
1963 Split Window Corvette Coupes. 300 or 340. AC a plus
1965 to 1967 Corvette coupes or convertible 300, 350, 400, 435's.
1969's Corvette coupes or convertible 350, 400 and 435's. Big plus for FACTORY INSTALLED SIDE PIPES.
1970 Corvette LT1's.
1973 – 1974 Corvette L82 and 454's.
1977's low mile Corvettes – original or awards only.
1978's low mile Corvettes or awards.
1981 – 1982's low mile Corvettes or awards.
C5 Corvettes (2001 – 2004 clean examples
C6 Corvettes (2005 – 2013) low mile, clean examples.
C7 Corvettes – low mile, clean examples.
2019 ZR1s with low miles
C8 Corvettes.
Corvette and Classic Car Collections Wanted. We buy 1, 2, 3, 4 or more!
PS, we love Ford GT's, Ferrari, Shelby's, Other Exotics. NO VEGA's.
Consignments Net YOU More!!
You get the $$$ and we do all the work for you!!!
Buy. Sell. Consign. With the Leader of the Pack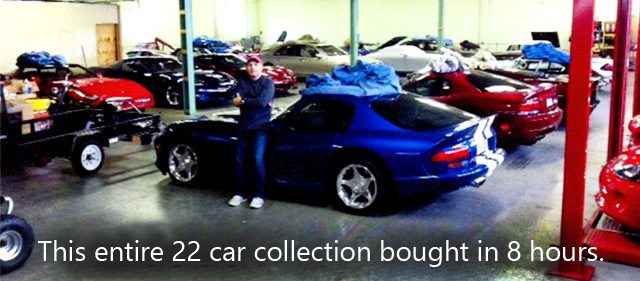 If you have a vehicle that you're interested in selling or consigning, complete the form at right or call us directly at 714-630-0700 and ask for Purchasing. Vehicle images can be emailed to Jeff@CorvetteMike.com.