Corvette Performance Packages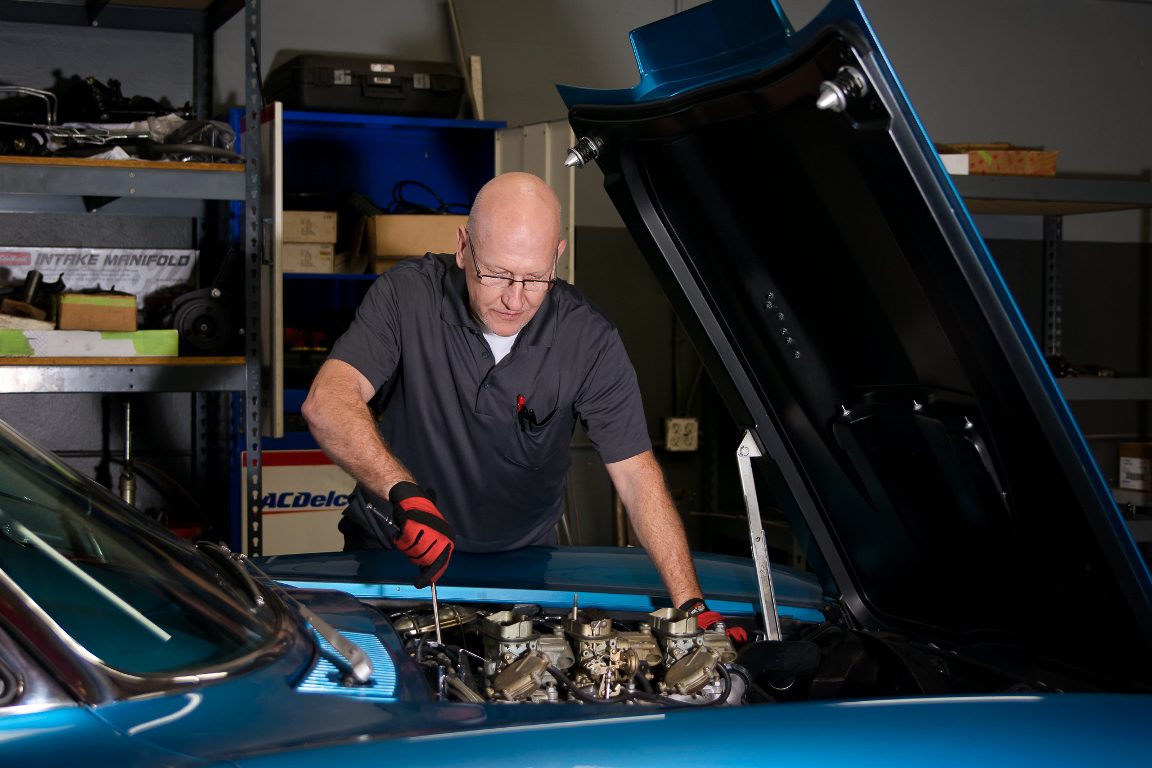 No matter how great your Corvette Performs, there is always room for improvement. Let us help you discover the extra performance you want. Whether it's picking up a few extra horsepower, or transforming you car into an amazing machine. Let us help you achieve the best.
Performance Packages Include:
Superchargers
Low Restriction Exhaust Systems
Intake Systems
Headers
Gear Changes
Head and Cam Packages
We also offer many accessories to accent your Corvette. Whether it's your Classic 1953, or your brand new Stingray, we have something to make it shine a bit brighter.
For questions regarding upgrading your performance, or inquiries about our products, please contact us at parts@corvetttemike.com.