Corvette Restoration
Automotive Detailing for Your Corvette or Classic Car
THE IMPORTANCE OF DETAILING YOUR CLASSIC CAR
Regular maintenance and upkeep of your vintage or classic car will prolong the life of not only the vehicle, but its components. Regular detailing is an important part of that upkeep.
Professional auto detailers use only the highest grade products and the proper tools to preserve the integrity of the finish as well as long lasting protection.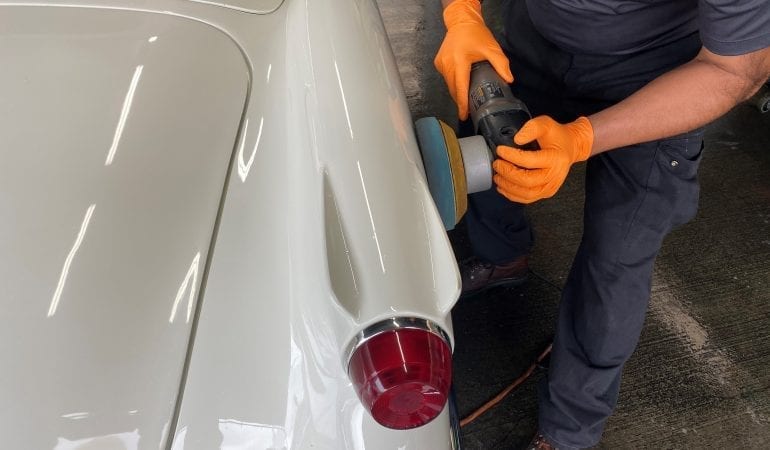 Hand Car Wash and Detailing Options
Basic Hand Wash $49.00
Includes:
Hand wash
Clean all windows
Interior vacuum
Additional Options
Exterior Wax: $50
Carpet Shampoo: $50
Engine Detail: $99
Clay Bar Detail & Wax: $300
Undercarriage Cleaning: $300
*Prices are based on a car in good condition. Some cars will require more attention at an extra cost.
Call for an appointment at (714) 630-0700.