WELCOME TO PEBBLE BEACH AUTOMOTIVE WEEK
Pebble Beach Automotive Week Signature Events
Join Us in Kicking Off the Le Mans Centennial
Watch the 71st Pebble Beach Concours d'Elegance
Tune in live on Sunday, August 21 at 1:15pm PDT to watch a daylong livestream of this prestigious event.
This livestream is presented by WeatherTech, hosted by The Torque Show, and in partnership with Hagerty Media
Discover Amazing Pebble Beach Automotive Week Experiences
Please Drive & Visit Responsibly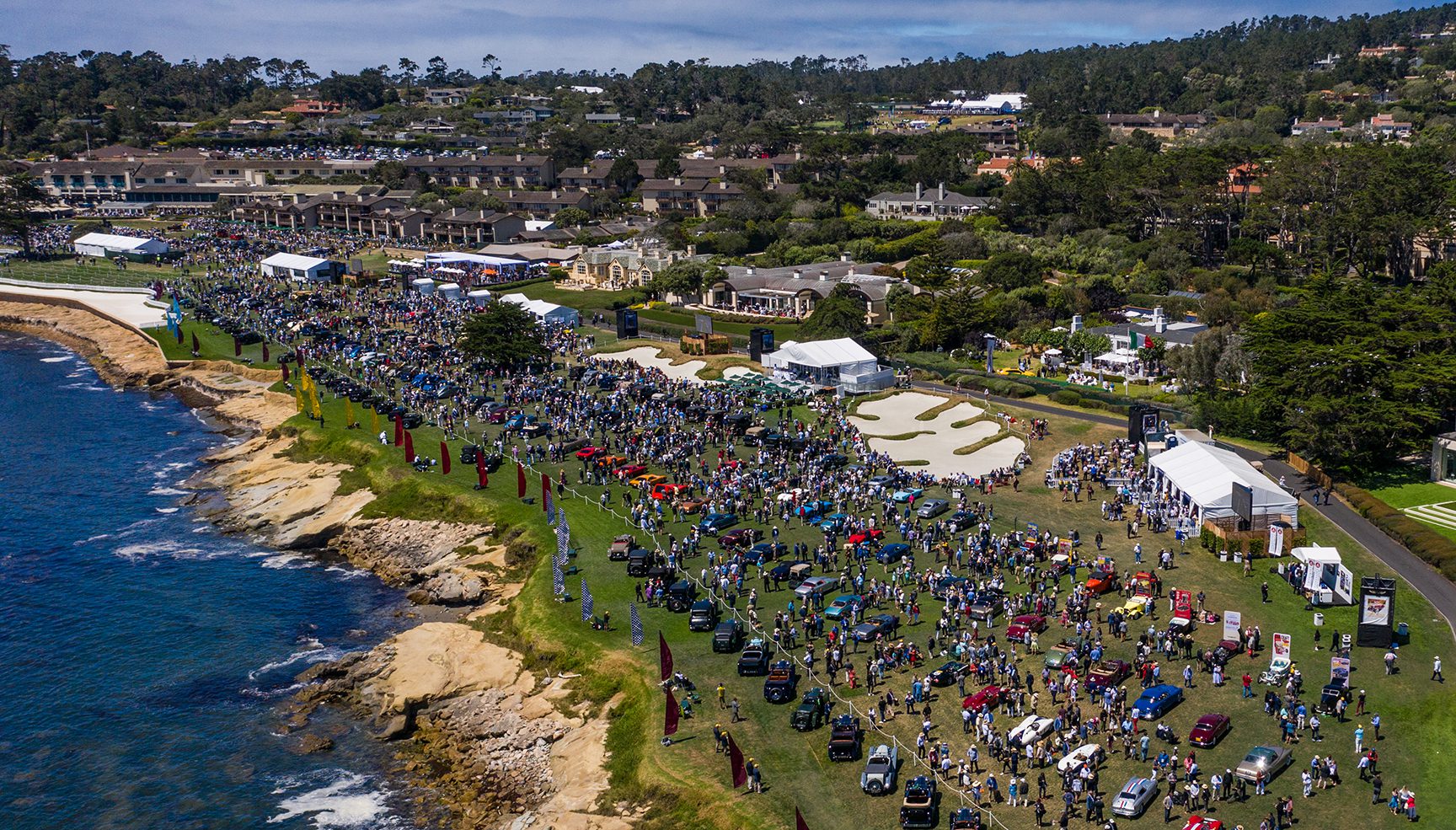 We encourage you to travel responsibly during Pebble Beach Automotive Week, reducing negative impacts and preserving the cultural and natural resources of this beautiful destination.
Take your time and obey the posted speed limits when traveling in Pebble Beach, which is a residential area with narrow, winding roads. Please be alert, yet patient, as you are directed to parking, and please respect the privacy and private property of residents.
Thank you for being courteous and mindful while visiting Pebble Beach.